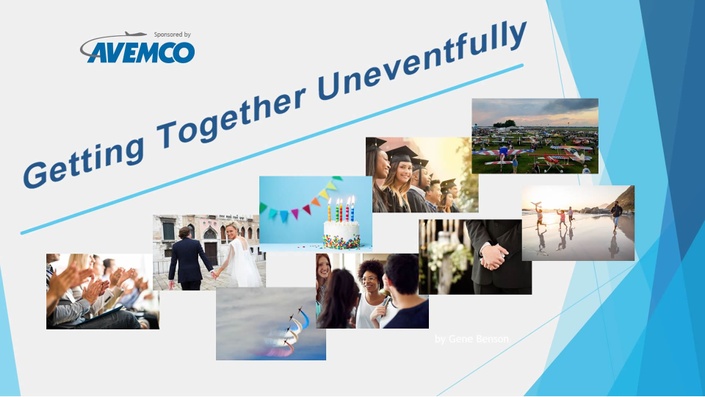 Getting Together Uneventfully
Safer Cross-Country Flying
Many of us will be venturing out during the good weather months to attend gatherings and events. We might be heading for an aviation event, a wedding, a graduation party, a reunion, or just a flying vacation. We would like to be sure our journey to and from our event is uneventful.
This course, sponsored by the Avemco Insurance Company, will discuss airplane prep, skill sharpening, planning for the expected and the unexpected, establishing our personal minimums, our fitness to fly, and more.
This course consists of ten lessons. Each lesson includes a video and most also include additional supporting material to read. The supporting material is part of the course and will be included in the quiz at the completion of the course.
The course is self-paced and does not need to be completed all at once. Total time to complete varies with the individual, but is estimated at approximately one hour twenty minutes. The course is compatible with most personal devices.
Your Instructor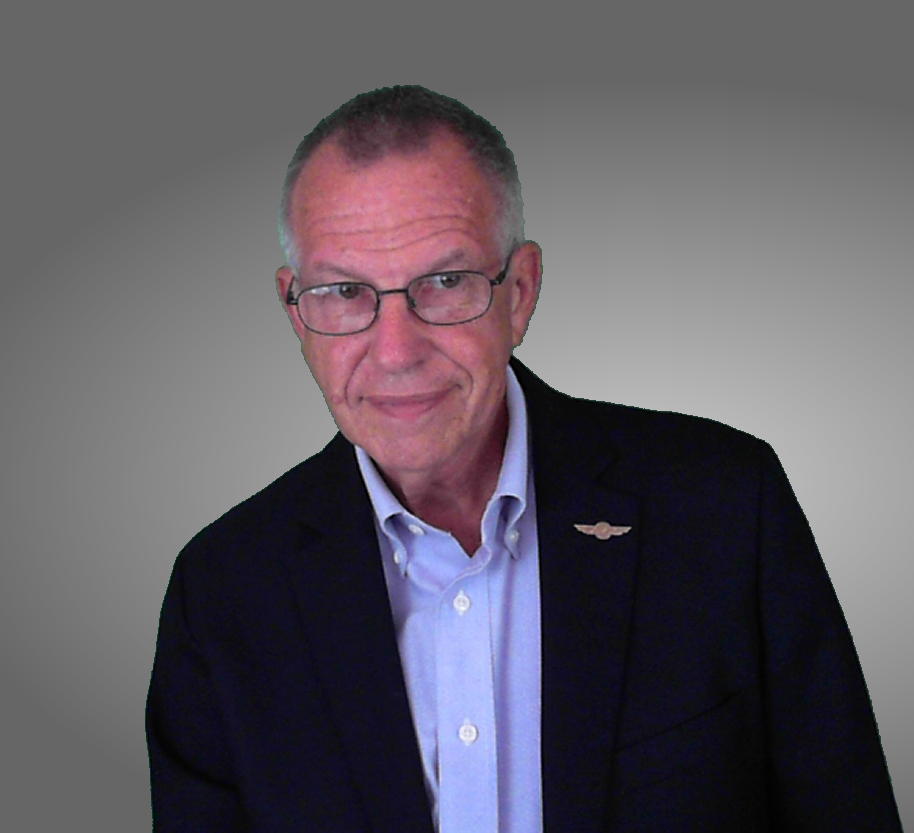 Gene is internationally know as an expert in aviation safety, particularly in the area of human factors and error reduction. He has served as a professional pilot, flight instructor, college dean, consultant to business aviation and the airline industry. His academic background includes advanced degrees in psychology and education.
Frequently Asked Questions
When does the course start and finish?
The course starts now and will be available at least through December 2022. It is a completely self-paced online course - you decide when you start and when you finish.
Is this course valid for FAA Wings credit?
Yes! Upon completion of all lessons and the online quiz, you will earn one and one-half credit for Basic Knowledge-3. Please allow up to seven days for your credit to be issued after course completion.
Is this course valid for credit in the Avemco Safety Rewards Program?
Yes! Just let Avemco know when you have completed the course and you will be eligible for a discount on your renewal or your new policy.